Josh posted images from the Christmas photo shoot with his wife Debby and his son Jim. He wrote,
merry christmas from us to you. what an intense year this has been but we're wishing you the best on this day
By the way, his son looks amazing. Some may even say he stole the show.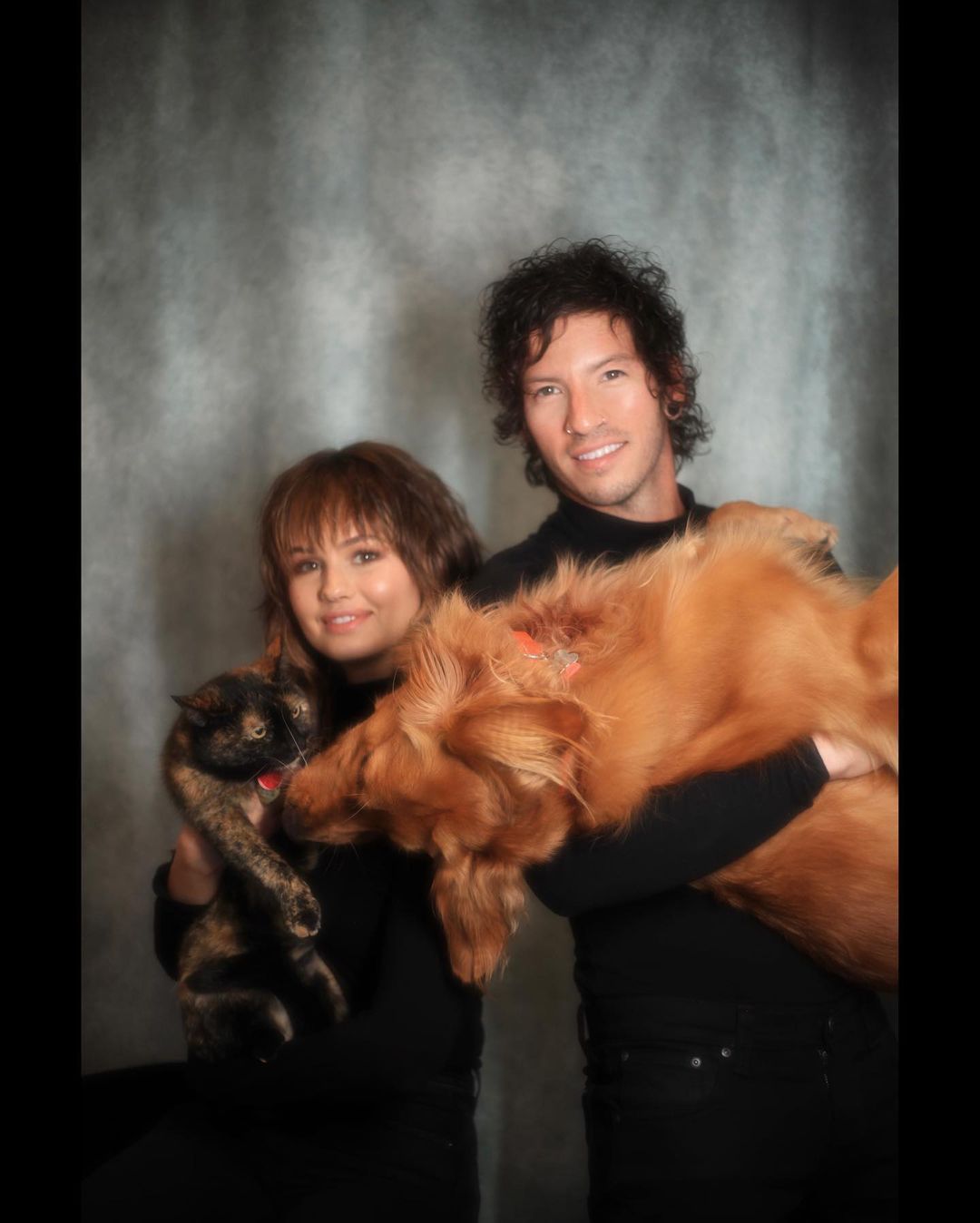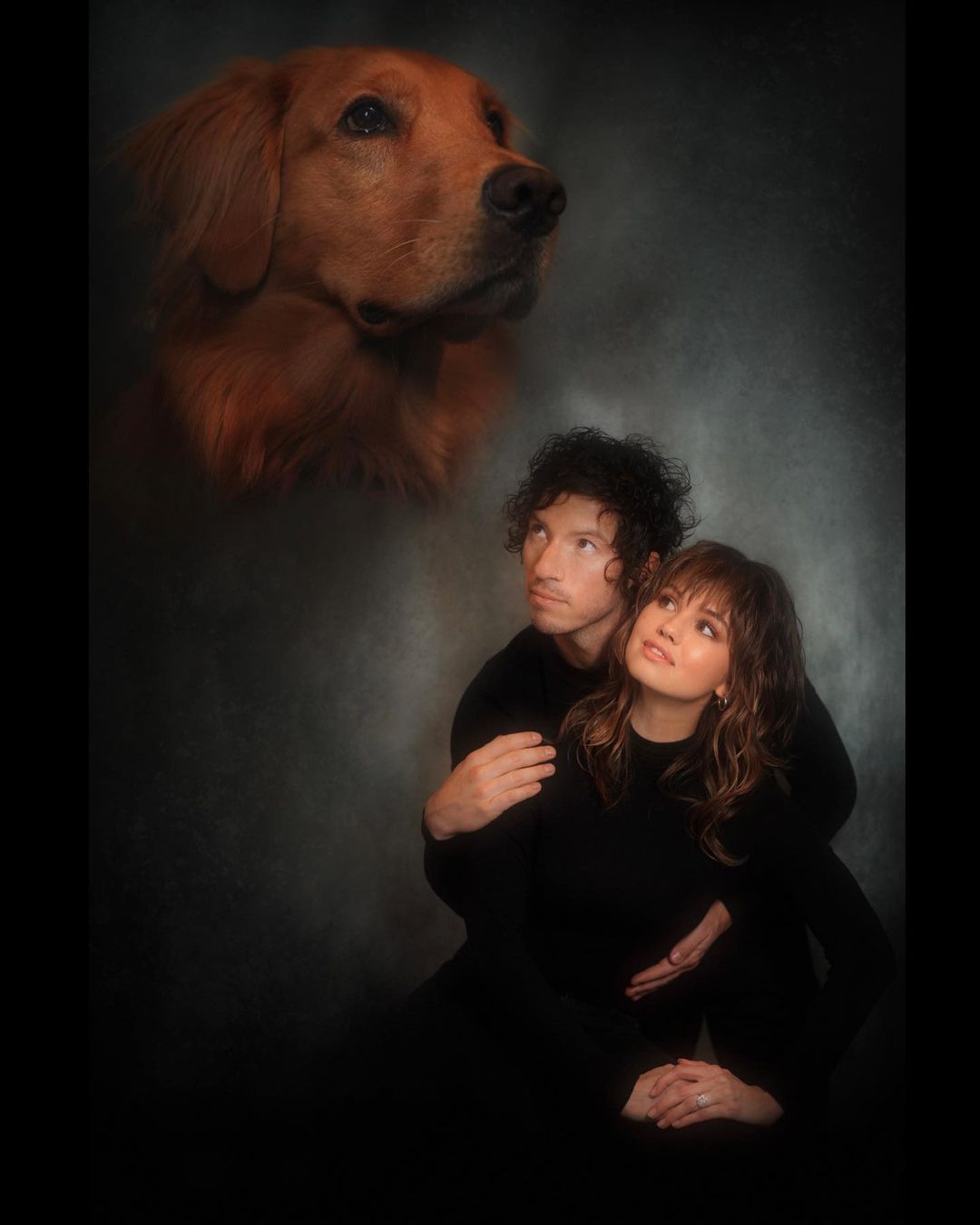 ---
邓先生和邓太太与 Lil Dun 一起拍圣诞照
Josh发布了与妻子Debby和儿子Jim拍摄圣诞照片的图片。他写道:
我们向你致以圣诞快乐。今年是多么紧张的一年,但我们在這一天給你最好的祝福
顺便说一下,他的儿子看起来很棒。有人甚至会说他抢了戏。