Rosie turned 1 year old on February 9, 2021. The Joseph family celebrated her birthday along with Josh Dun and Debby Ryan (oh and Jim). Jenna posted great amount of images and videos on Instagram. She wrote on Instagram, "Happy 1st Birthday, Rosie Ro Joseph. ♥ I love you" She also noted that all photos were taken by Mr. Joseph. Great photos, Tyler.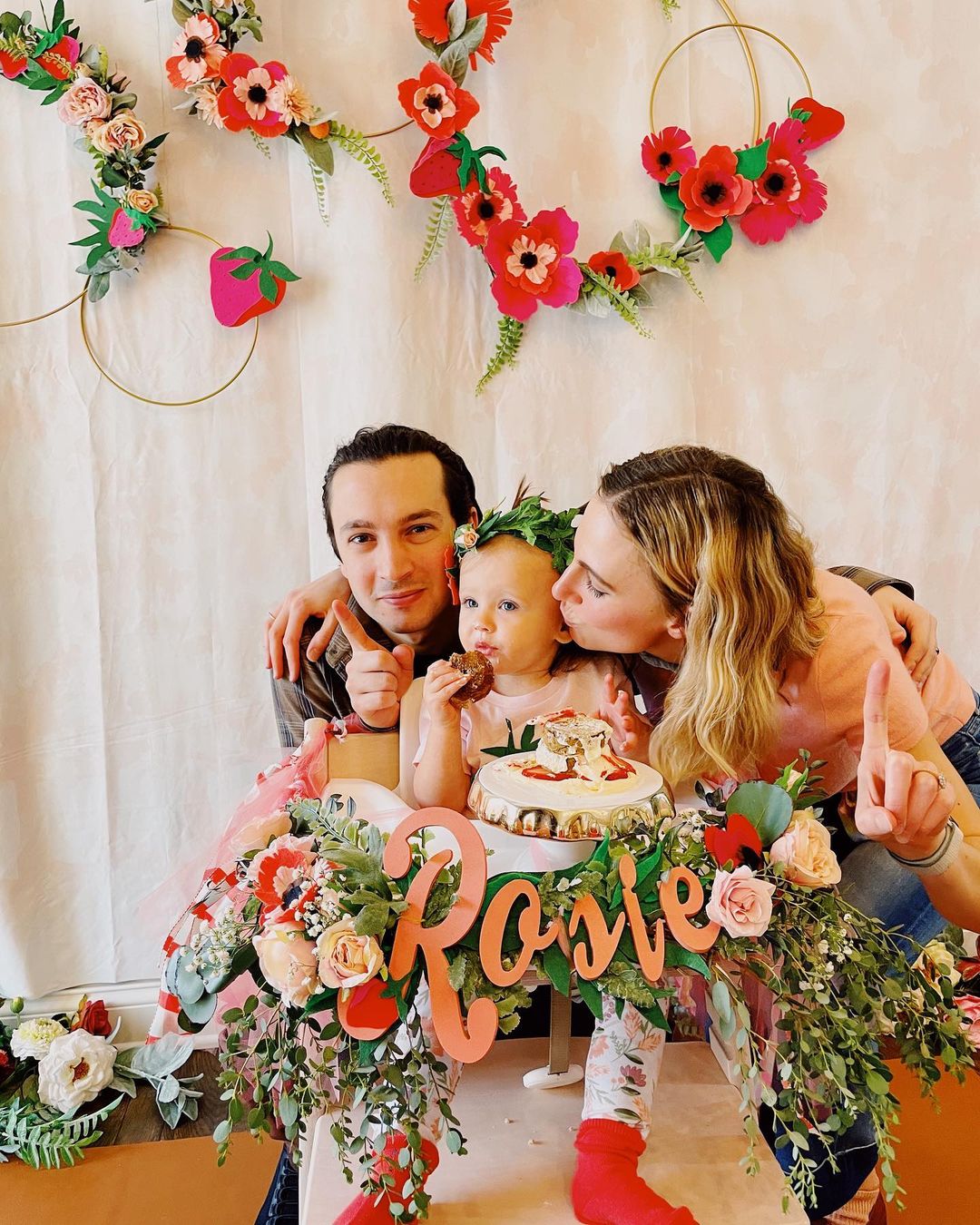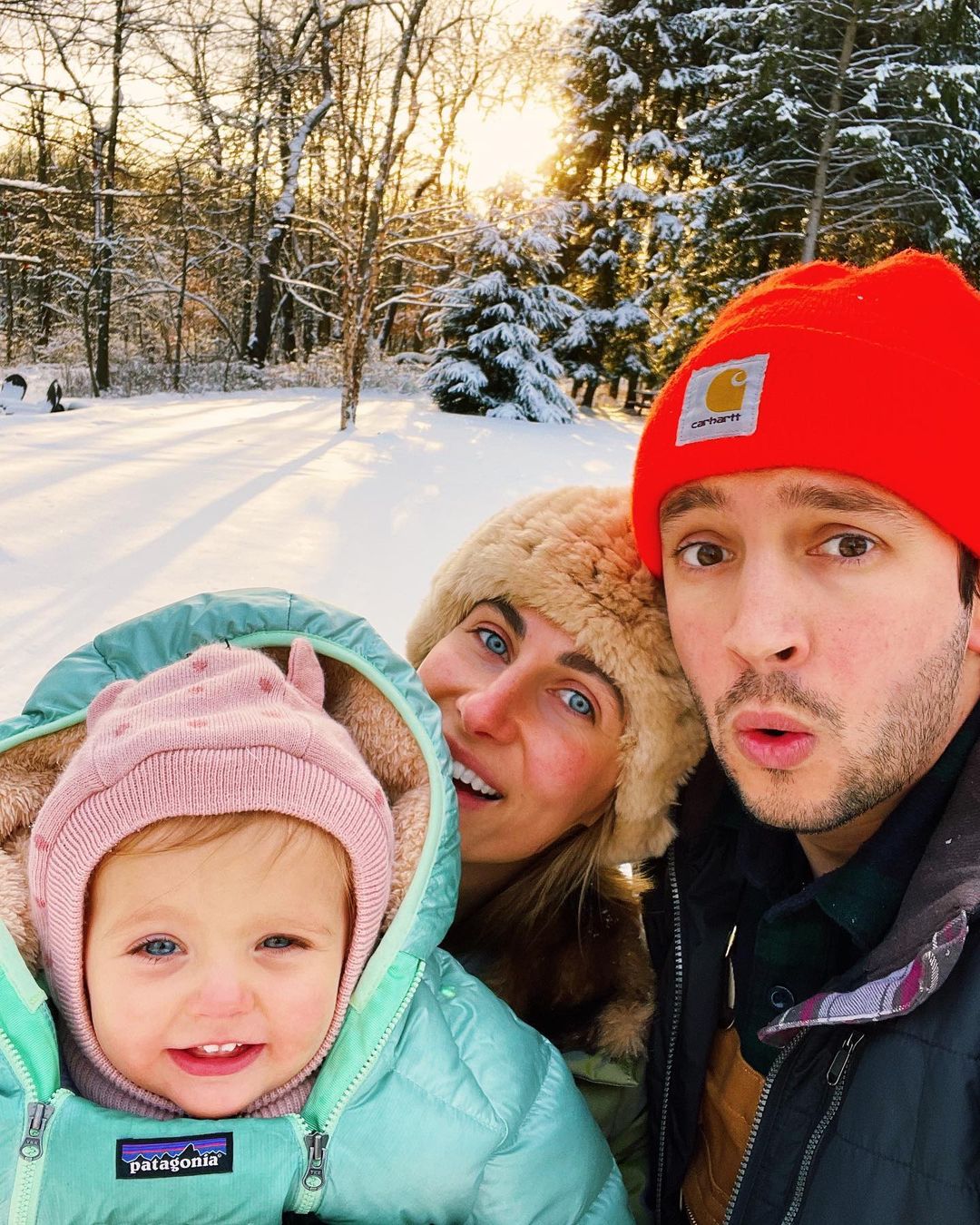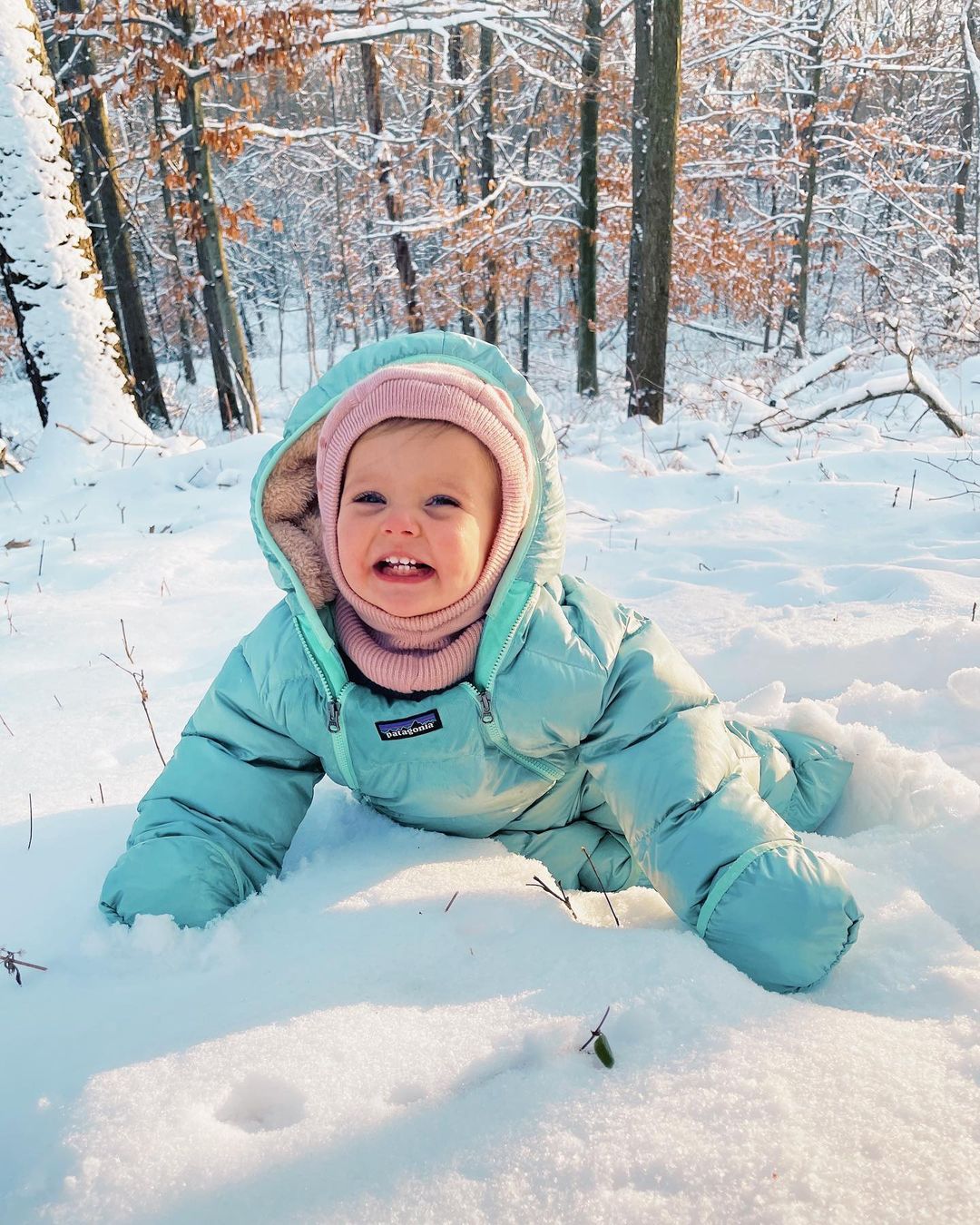 Josh wrote on Instagram, "i remember my first birthday... swipe for a special birthday kiss at the end" - yes Jim kissed Rosie in the vid.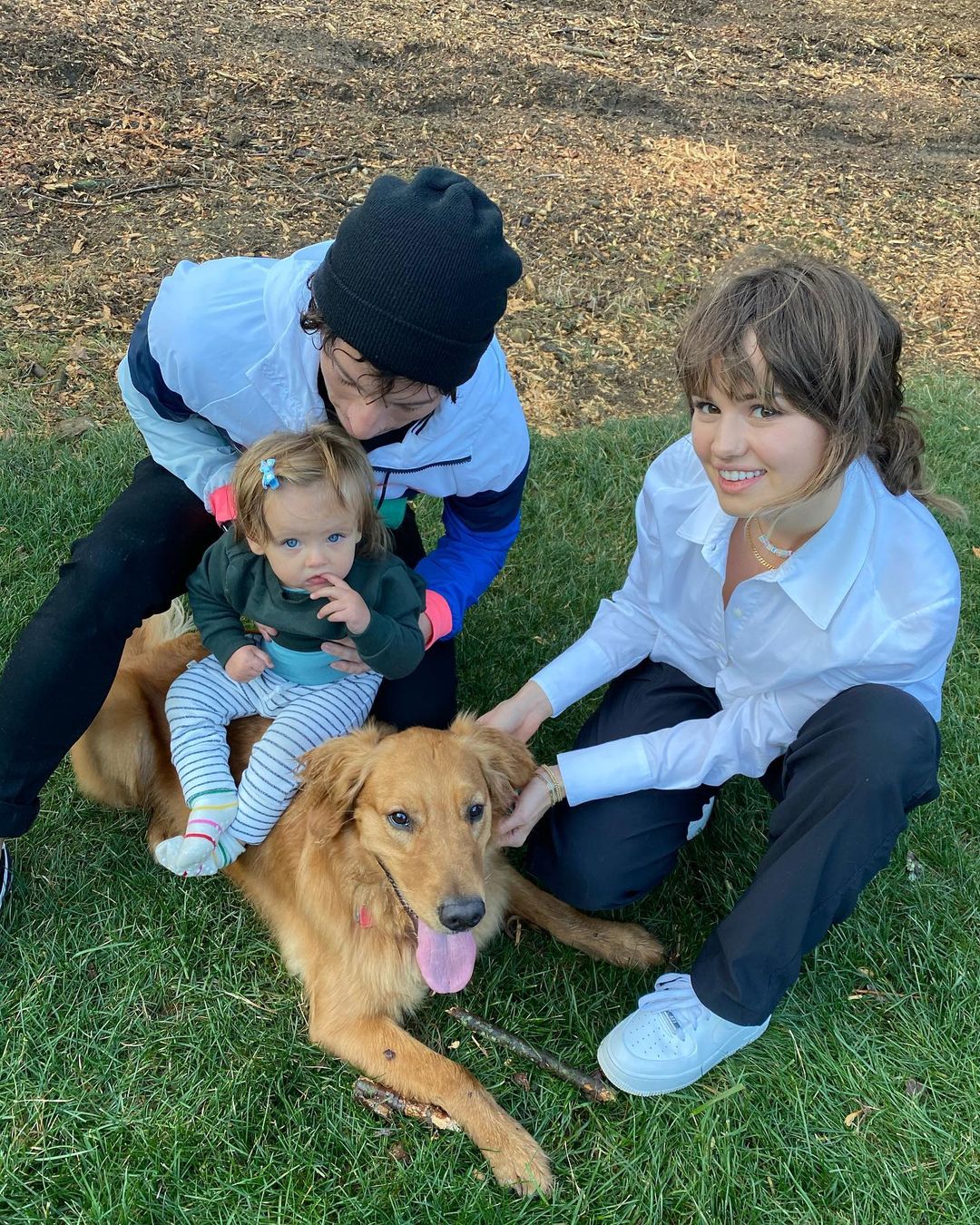 See all the images and videos here: app.box.com/s/yzxpuasc4k0d5slt3fyev5xd33nf6sf6
And the band account reposted a fan art of Rosie riding on Jimmy.