Josh's clock and Tyler's joke scream for a March something date
loc.twentyonepilots.com now plays the legendary video of Josh shutting down the music video, over and over again. And fans have noticed how the video started with the above scene for few seconds - a clock on the wall showed a time between 3:20 - 3:25. People think maybe it's a date - a March something date.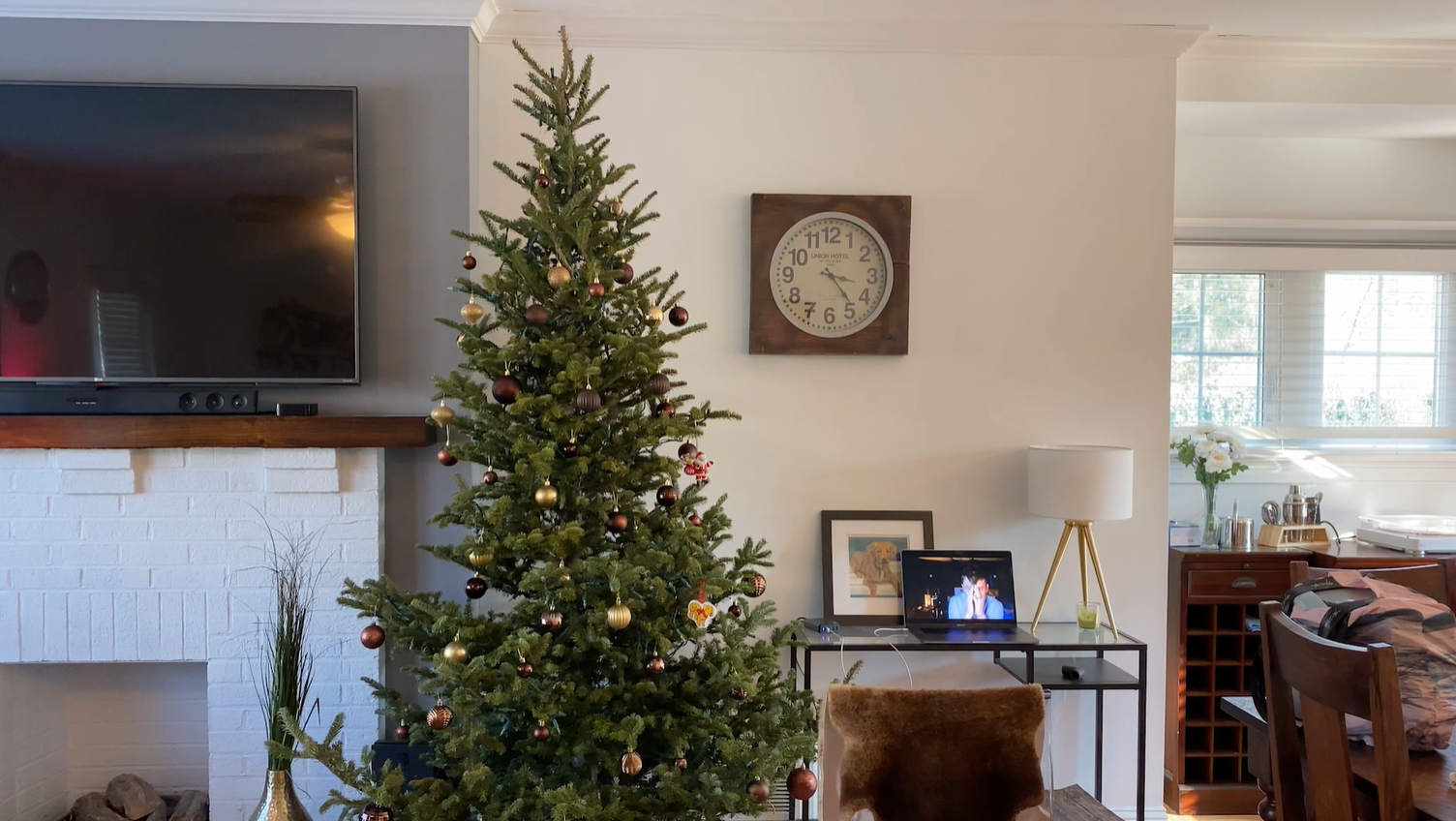 A weird joke in an Instagram story seems to be hinting something similar - Tyler joked his dad paid him "$14.3 million in Bitcoin to promote his book", which can be interpreted as he wanted to emphasize the date "March 14".
And I saw this tweet on weibo.com weeks ago, which seemed like someone in the industry hinted a Spring 2021 release. Now it's coming together for me.
We don't know the exact date and the pilots doesn't seem to, either. We don't know if we can expect any news in March 2021, but I kind of believe so. I mean, it's all too obvious to be ignored.
---
Josh 的时钟和 Tyler 的笑话都暗示著3月某日的日期。
loc.twentyonepilots.com现在一遍又一遍播放乔希拔網線的影片。而粉丝们注意到了,视频开始的时候,上面的场景停留了几秒钟--墙上的时钟显示在3:20--3:25之间某個时间。許多人觉得可能這是一个日期--3月某日的日期。
在Instagram的一个故事中,一个怪異的笑话似乎也在暗示着类似的事情--泰勒开玩笑说,他的父亲付给他 "1430万美元的比特币来宣传他的书",这可以理解为他想强调 "3月14日 "这个日期。
而几周前我看到这条微博,似乎是說业内人士暗示2021年春季发行。现在我終於明白起來了。
我们不知道具体的日期,飞行员好像也不知道。我们不知道2021年3月能否有任何消息,但我有点相信了。我的意思是,这一切都太明显了,不能被忽视。